Show Schedules And Entry Forms
Find out more about entering competitions at this year's show.
Trade Space ApplicationS
Trade Space is a great way to showcase your business or organisation to locals, sell your products in a fun atmosphere, and meet new customers. We offer a selection of indoor and outdoor sites to suit all kinds of stalls and displays.
Show Information
Find out more about this year's show.
Volunteers
The Beenleigh Show Society welcome friendly persons who wish to volunteer their services before, during the Show and at other events.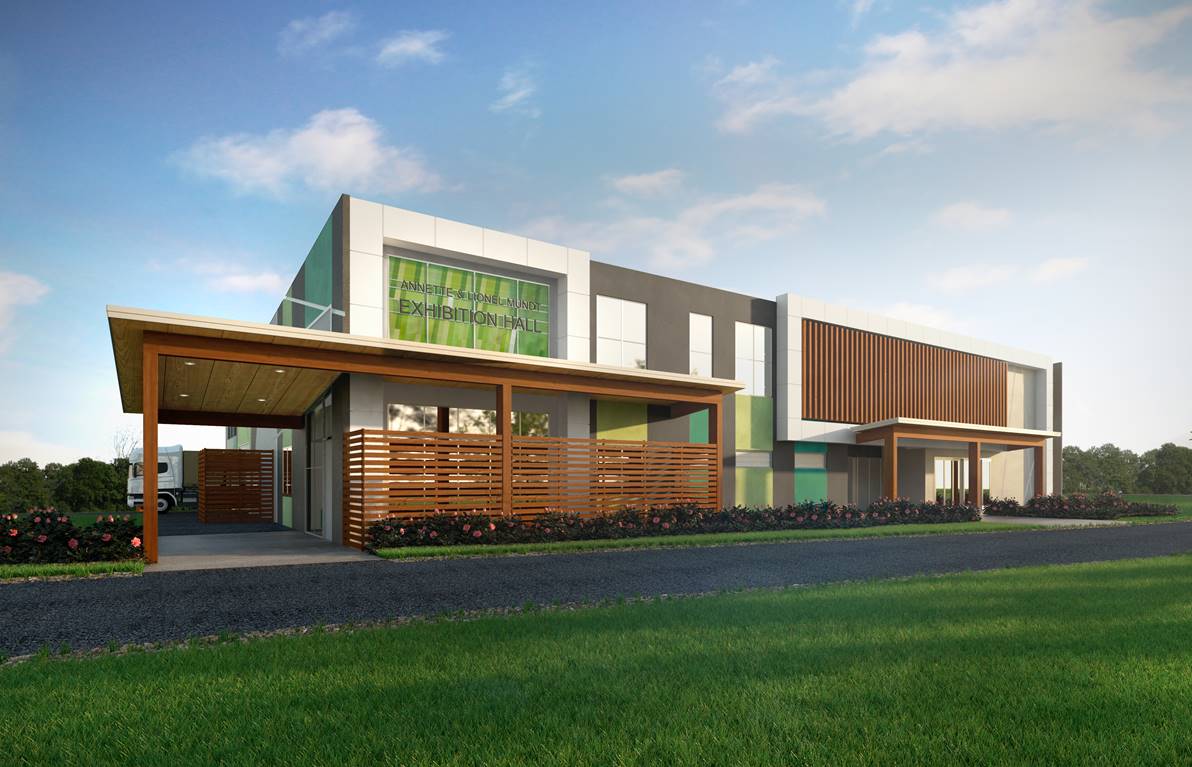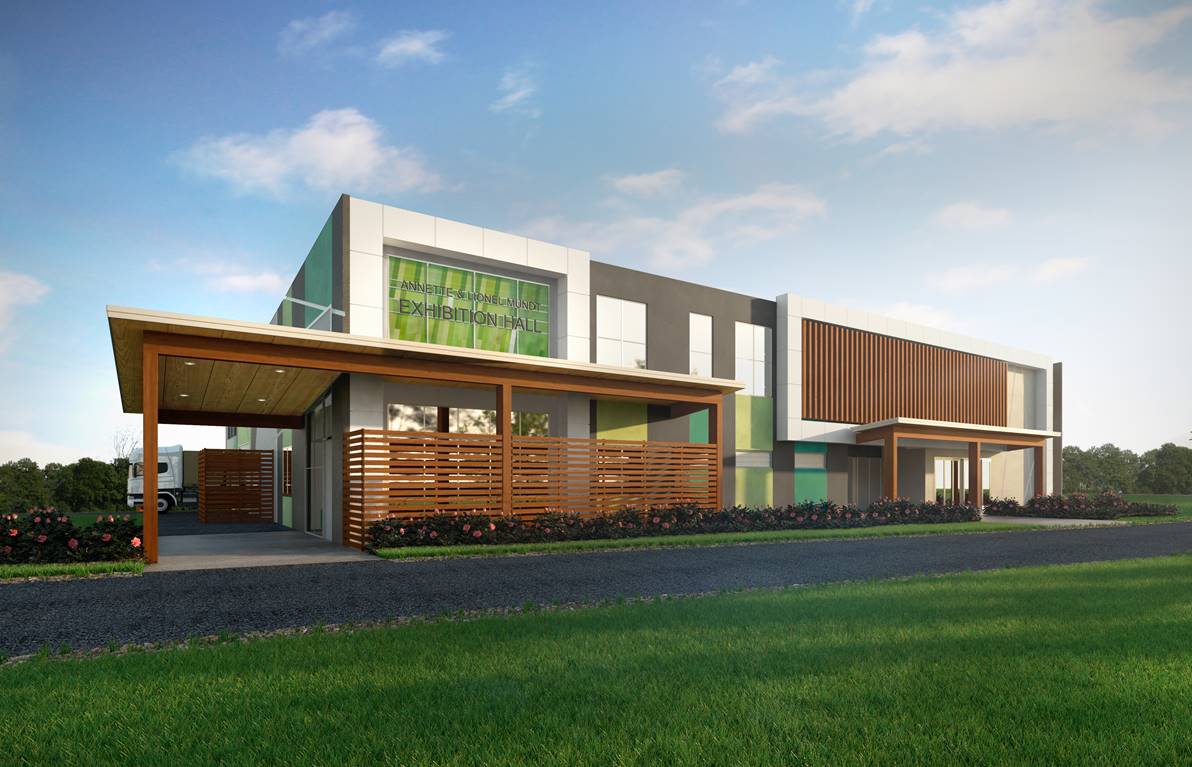 Events CaLendar
Find out more about upcoming events at Beenleigh Showgrounds.
Sunday Markets
Held at Beenleigh Showgrounds from 6am to 12noon every Sunday except 15th & 22nd September, 29th December 2019 and 5th January 2020.
Thank You To Our Sponsors